Advanced infrastructure
Our expertise in structured cabling and multi-service networks means we have all the tools under our belt to empower even the most advanced infrastructures. From complex campuses to multi-site solutions — whether you're an airport, university, or an expanding enterprise — we'll help you to streamline the siloed and converge your capabilities.
By connecting separate systems, we empower advanced analytics that make your operations more intelligent. From tracking transportation times via video, to analysing specific equipment usage, with an integrated infrastructure you'll have the oversight to make everything more efficient.
A service offering that sets us apart
Scalable
solutions
While we might have our eyes fixed on the most up-and-coming innovation, we appreciate it's not at the top of everyone's agenda. That's why we build scalable solutions that can evolve with you, rather than ahead of you.
Unrivalled
understanding
At Camworth, we approach every challenge by embedding ourselves in the bigger picture. When it comes to advanced infrastructure this is amplified tenfold, as we integrate your systems in the name of efficiency.
Everything's
connected
When it comes to complex projects, you need a partner you can rely upon. Fuelled by our customer-centric approach, our offering brings everything onto a single network. So you can spend less time connecting the dots.
Powerful partnerships
Our unrivalled partner accreditations mean we only install the best on your behalf
Explore our experience
With a strong history in advanced infrastructure, our client success stories prove our credentials.
Technology that streamlines for success
Explore how a more flexible and easier to manage network unlocked new opportunities for iomart.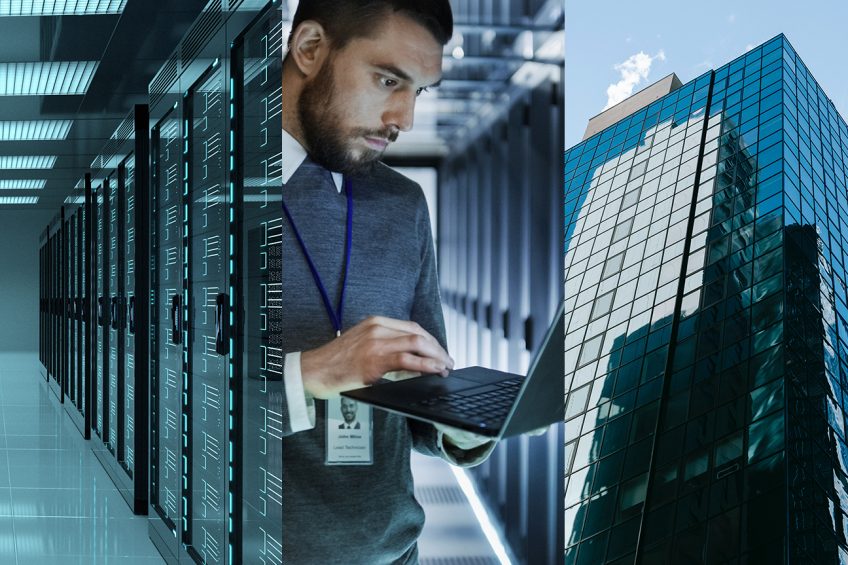 Speak to an expert
Whether you want to talk about our connected approach or specifically about advanced infrastructure, get in contact to find out how we can be of service.